Meet Tom and Jonah May – Father and Son Veeam Vanguard Team
In the world of business continuity and disaster recovery, few names carry as much weight as Veeam, the market leader in modern data protection. If you're even remotely familiar with the Veeam community, you've likely heard of their Vanguard program, a collection of exceptional individuals who epitomize the Veeam brand and actively contribute to their communities in various ways. Well, hold onto your keyboard because we've got some exciting news – the Veeam Vanguard program has its first-ever father-son duo in its ranks with the inclusion of Tom May earlier this year! His son, Jonah, is enjoying his third year as a Vanguard.
What is Veeam Vanguard?
Before we deep dive into the May family's dinner table conversations, let's address what being a Veeam Vanguard means. Veeam Vanguards are not your run-of-the-mill backup solutions junkies or disaster recovery experts. Veeam Vanguards are the crème de la crème, handpicked by Veeam for their unwavering dedication to all things Veeam and their exceptional contributions to the Veeam community.
Veeam Vanguard is a Diverse Bunch
Veeam Vanguards are not all programmers, although many are. Some are bloggers or forum aficionados, while others are Spiceworks wizards who maintain a lot of Veeam-specific knowledge. The common thread? Their shared passion for all things Veeam and their commitment to furthering the data protection industry in their unique ways. It's like a superhero team but for data protection!
What Makes the Vanguard Program Different?
What sets the Veeam Vanguard program apart from other tech advocacy initiatives is its emphasis on collaboration, feedback, and collective accomplishments. It's like a tech version of the Avengers, where experts from different walks of life come together to tackle the challenges faced by the Veeam community. These folks are the thought leaders, torchbearers, and driving force behind Veeam's continued success.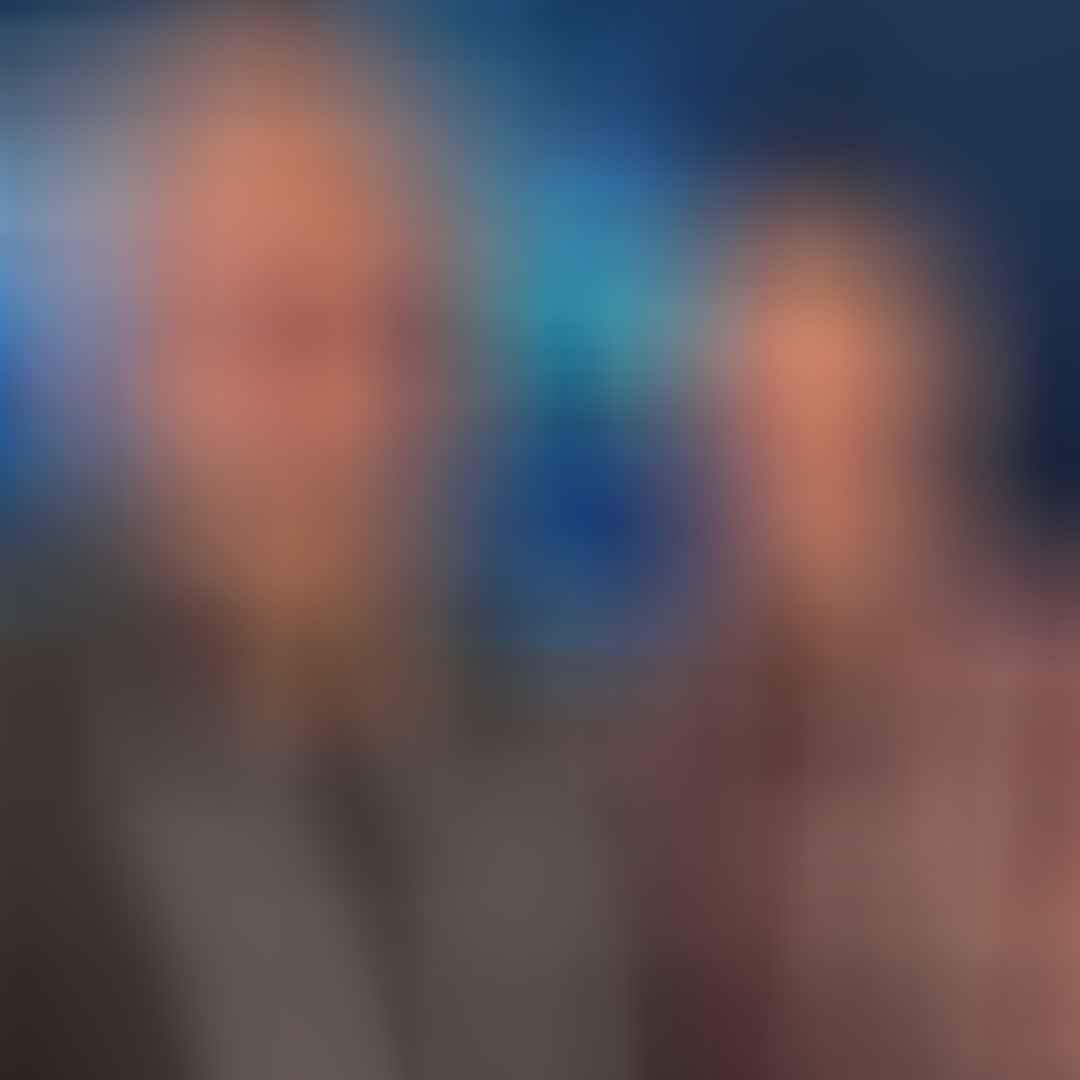 Tom May – The Veeam Veteran
First up, we have the patriarch of the May family, Tom May. Tom is the founder of Different Dev, a Veeam consulting and Veeam-as-a-Service powerhouse. He's been in the Veeam game for more than a dozen years, and his expertise is unquestioned. Tom doesn't just know Veeam; he lives and breathes it. His contribution to the community has been no secret, and now he's been officially recognized as a Veeam Vanguard!
Jonah May – The Rising Star
Jonah may be the younger May, but he's in his third year as a Vanguard. Well-regarded for his development skills, Jonah is a product architect at Cyber Fortress, a platinum-level Veeam Cloud Services Provider. His expertise in Veeam is impressive, and his passion for the brand is evident in everything he does. Jonah's star is on the rise, and his continued inclusion in the Veeam Vanguard program is a testament to his dedication to continued learning and advancing backup and recovery solutions.
The Dynamic Duo
Together, Tom and Jonah May form a formidable tech tag team. They're like Batman and Robin, but instead of fighting crime, they're battling data loss and sharing best practices and knowledge within the Veeam community. The May family's commitment to Veeam is not just a job; it's a calling.
In the world of tech advocacy, achieving Veeam Vanguard status is like ascending to the Hall of Fame. Tom and Jonah May have not only achieved this prestigious recognition but also made history as the first father-son duo to do so. Their dedication, passion, and expertise have cemented their place in the Veeam community's heart, and we can't wait to see what they'll accomplish next. Kudos to Tom and Jonah for blazing a trail and proving that Veeam truly runs in the family.