Who is Jonah May?
Jonah May is an accomplished IT professional with a wealth of experience in development and product architecture.
He has held key positions in various companies, including Global Data Vault and Cyber Fortress. At Global Data Vault, Jonah served as the Senior Development lead, where he was responsible for managing the development of various products and solutions.
Later, Jonah moved to Cyber Fortress, where he served as the Product Architect. He played a critical role in designing the company's Veeam product offering for DRaaS. His extensive knowledge and expertise in Veeam products and solutions helped Cyber Fortress develop cutting-edge solutions that met the unique needs of its clients.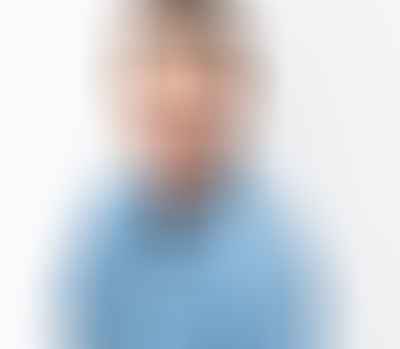 Jonah is a Veeam Certified Engineer, a Veeam Certified Architect, and has been a Veeam Vanguard for three years. The Veeam Vanguard program recognizes top influencers in the Veeam community who have demonstrated exceptional expertise in Veeam products and solutions. Jonah's contributions to the Veeam community have been invaluable, and he has played a key role in shaping the future of the industry.