Business Continuity and Disaster Recovery
Business continuity and disaster recovery (BCDR) maintains the availability of your critical applications while protecting your data and mitigating risks.

Why do I need a Business Continuity and Disaster Recovery (BCDR) plan?
When your business takes a hit from ransomware, a natural disaster, or a hardware failure, the last thing you want is to be unprepared. Your business must maintain its standard of service to its customers – which means having a continuity plan for its employees and their resources.
BCDR planning can be overwhelming for any organization. Knowing how to scope and document the process is a big task, including identifying the appropriate method for backing up your data, testing the backups, and recovering numerous applications. Depending on your industry, these detailed steps must be documented for success and to maintain compliance.
Different Dev accelerates your BCDR planning efforts by turning information into an actionable guide for when you need it most.
How can Different Dev help you?
We at Different Dev are dedicated to helping your organization be more responsive, secure, and productive during any business continuity or disaster situation. Our depth of experience in backup and DR recoveries provides leadership and a knowledge base to guide you through creating the ultimate protection for your data – from software and hardware failures due to ransomware, natural disaster, or everyday mishaps.
Our complete suite of solutions can extend your planning to reality. We design our solutions to ensure your business remains flexible to threats and adaptive to changes in technology and processes, risk, cost, and the physical environment.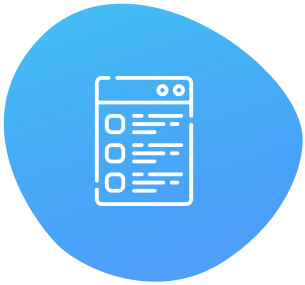 Vulnerability/System Assessment
Threat/Impact Analysis
BCDR Recommendations
BCDR Planning
Veeam Optimization Review
Demonstration/Automation
Documentation
Knowledge Transfer
At Different Dev, we want to help you protect your organizational mission and the people that make it happen. Contact us today for more information about our Veeam Business Continuity and Disaster Recovery plans.