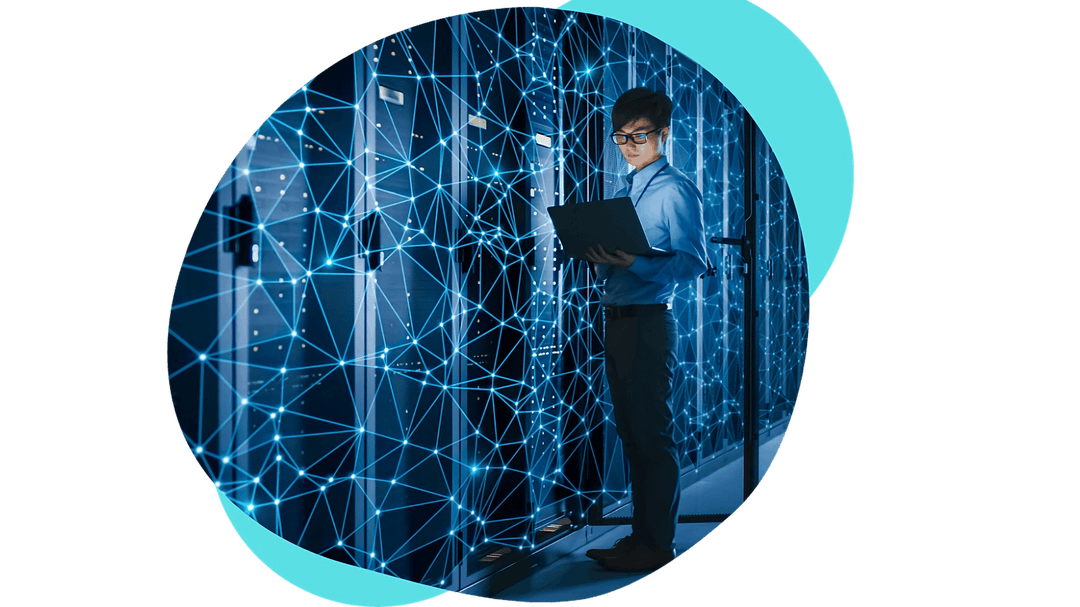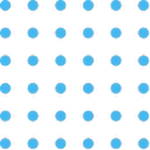 Different Dev
We solve your implementation issues and streamline your data protection. With decades of expertise in IT infrastructure, business continuity, disaster recovery, and Veeam development, the Different Dev team is uniquely suited to help ensure your business continuity.
Veeam Software Development
Veeam software development is necessary for customers because it allows them access to new features and functionalities that can help them better protect and manage their data.
Additionally, Veeam software development ensures that the software stays updated with the latest technologies and can integrate with other systems, providing the customer with a seamless, efficient, and complete data management solution.
Veeam Optimization
Network architecture design is a complex, time-consuming process requiring extensive knowledge of IT infrastructure and business requirements.
Different Dev has a team of architects with 15+ years of experience designing data centers for large enterprises.
Veeam as a Service
We offer Veeam as a Service with a team of dedicated, highly skilled Veeam experts. We configure your environment, monitor, and maintain your Veeam data backup and disaster recovery, troubleshoot any issues you encounter, and optimize your systems so they function normally as you make changes, grow, and scale.

Infrastructure Management
Infrastructure management is becoming more and more important in a world reliant on technology and infrastructure management.
The process of planning, configuring, maintaining, and optimizing the hardware and software that make up an organization's IT infrastructure is an enormous undertaking, and many companies are not staffed to maintain. 
When your business takes a hit from ransomware, a natural disaster, or a hardware failure, the last thing you want is to be unprepared.
Your business must maintain its standard of service to your customers – which means having a continuity plan for your employees and their resources. We will help you develop and review your BCDR plan, so you can respond to disruptions quickly and protect your assets and reputation effectively.

IT Financial Audit
An IT Financial audit can help organizations identify areas where they can reduce costs and optimize their IT spending.
By conducting an IT Financial audit, organizations can better understand their IT costs and make informed decisions to improve their overall financial performance.
WHY CHOOSE US
Choosing Different Dev as a Veeam Accredited Service Partner ensures that you will receive the highest level of expertise, support, and service for implementing and maintaining Veeam solutions, helping you to protect, manage and optimize your data effectively.

EXPERIENCE
When securing the right Veeam Business Continuity and Disaster Recovery (BCDR), expert solutions matter
Different Dev provides our customers with the highest level of expertise and knowledge in implementing and maintaining Veeam BCDR solutions. These solutions allow us to protect and manage our customer's data while ensuring preparation for any disaster or disruption.
Veeam Architectural Consulting

92%

92%

BCDR Planning

86%

86%

Veeam Software Development

96%

96%

Business Practice Review

90%

90%

TESTIMONIALS
Our clients say,
We provide the highest level of service for their most important business asset.
DifferentDev was a lifesaver when it came to troubleshooting our Veeam implementation. They quickly identified the issues we were facing and provided clear, actionable steps to resolve them. Their expertise in Veeam and their ability to understand our unique needs made all the difference. We are now able to fully utilize Veeam and have peace of mind knowing that our data is protected.
Howard K.
DifferentDev helped our company with our BCDR planning, and it was a great experience. They took the time to understand our business and its unique requirements, and then developed a comprehensive plan that addressed all potential threats. Their attention to detail and expertise in BCDR planning gave us confidence that we are well-prepared for any eventuality.
Mark H.
DifferentDev performed an audit of our disaster recovery process and their findings were invaluable. They identified areas where we needed improvement and provided clear, actionable recommendations. Their expertise in disaster recovery and their ability to understand our unique needs helped us to improve our processes and better protect our business.
Shelby W.

BLOG
Keep up with the latest from Different Dev