The Rebel Devs podcast is a show that challenges conventional thinking in the IT industry. Each episode features conversations with solutionists who have taken unconventional approaches to problem-solving, pushing the boundaries of what's possible in their respective fields.
With over twenty years of experience in the industry, CEO of Different Dev, Thomas May is a respected member of the IT community and a Veeam Vanguard. He leads a professional team dedicated to providing the best in disaster recovery and business continuity services.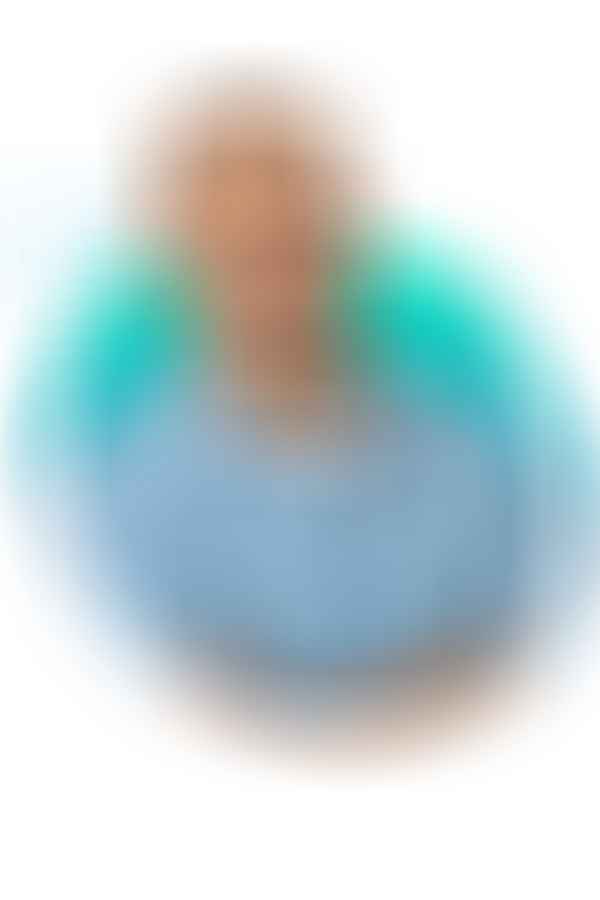 As a Veeam Certified Architect and Veeam Vanguard, Jonah is a Veeam expert. His role as a product architect at CyberFortress allows him to hone his skills further as he helps to protect client environments from threats. Jonah is well-known for developing process improvements that address client architecture and application management.
Stay Tuned For Our Latest Episodes
Don't miss a single episode!
Enter your email below to be notified when we drop a new pod.