Veeam Software recently introduced a the new Veeam Ransomware Recovery Warranty. This guarantee ensures that Veeam customers will be able to recover their data in the event of a ransomware attack, or Veeam will provide them with up to $5 million to cover the cost of the recovery.
The new Ransomware Recovery Warraanty is a significant step forward in the fight against ransomware, which has become an increasingly common threat to businesses and organizations of all sizes. Ransomware attacks use malicious software to encrypt data on a victim's computer systems, making it inaccessible until a ransom is paid to the attacker. These attacks cause significant disruption to business operations, as well as financial and reputational damage.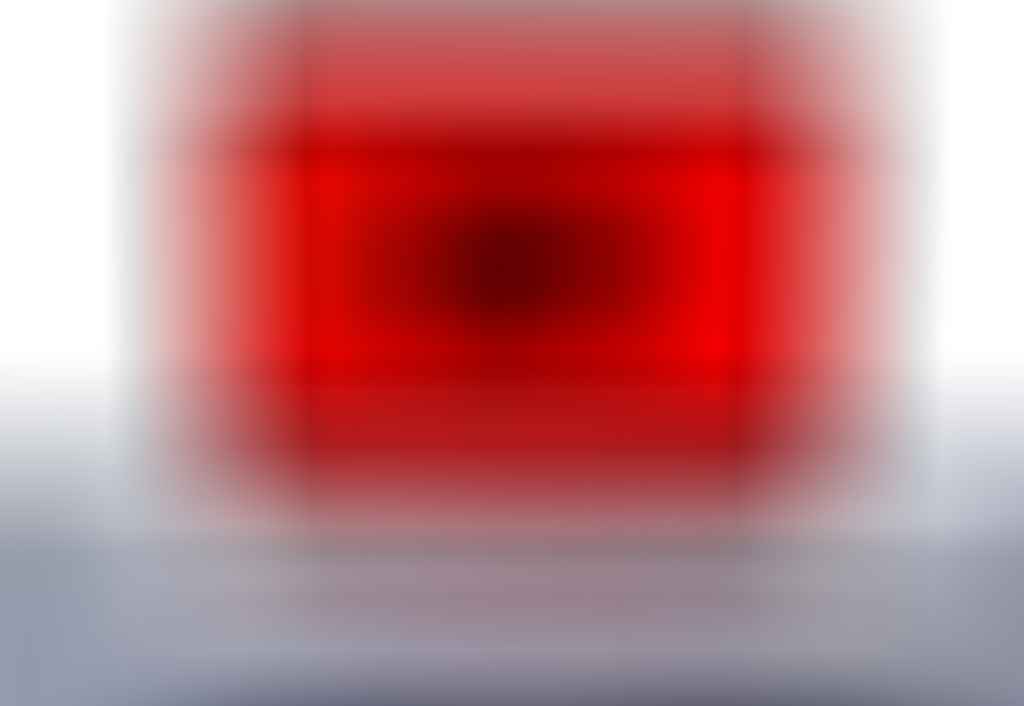 Veeam's backup and disaster recovery solutions are designed to provide comprehensive protection against ransomware, with features such as continuous data protection, immutable backups, and air-gapped backups. These features help to ensure that data can be quickly and easily restored in the event of an attack, minimizing downtime and reducing the risk of data loss.
If a Veeam customer experiences a ransomware attack and is unable to recover their data using Veeam's solutions, Veeam will provide them with up to $5 million to cover the cost of recovery. This guarantee applies to all Veeam customers with active support contracts, and there are no additional fees or charges associated with the guarantee.
In addition to the Ransomware Recovery Warranty, Veeam offers a range of other features and capabilities that help to safeguard against ransomware and other threats. These include advanced monitoring and reporting tools, malware scanning and removal, and automatic backup testing and verification.
Overall, this new warranty from Veeam is a welcome development in the ongoing battle against ransomware. Now Veeam customers can be confident that their data will be protected, even in the event of a ransomware attack. As ransomware continues to be a major threat to businesses and organizations, it is essential that companies take proactive steps to protect their data and ensure business continuity. Veeam's solutions provide a powerful and effective defense against ransomware, and the new ransomware recovery guarantee is a testament to the company's commitment to its customers and their data.
With over twenty years of experience in the industry, CEO of Different Dev, Thomas May is a respected member of the IT community and a Veeam Vanguard. He leads a professional team dedicated to provide the best in disaster recover and business continuity services.